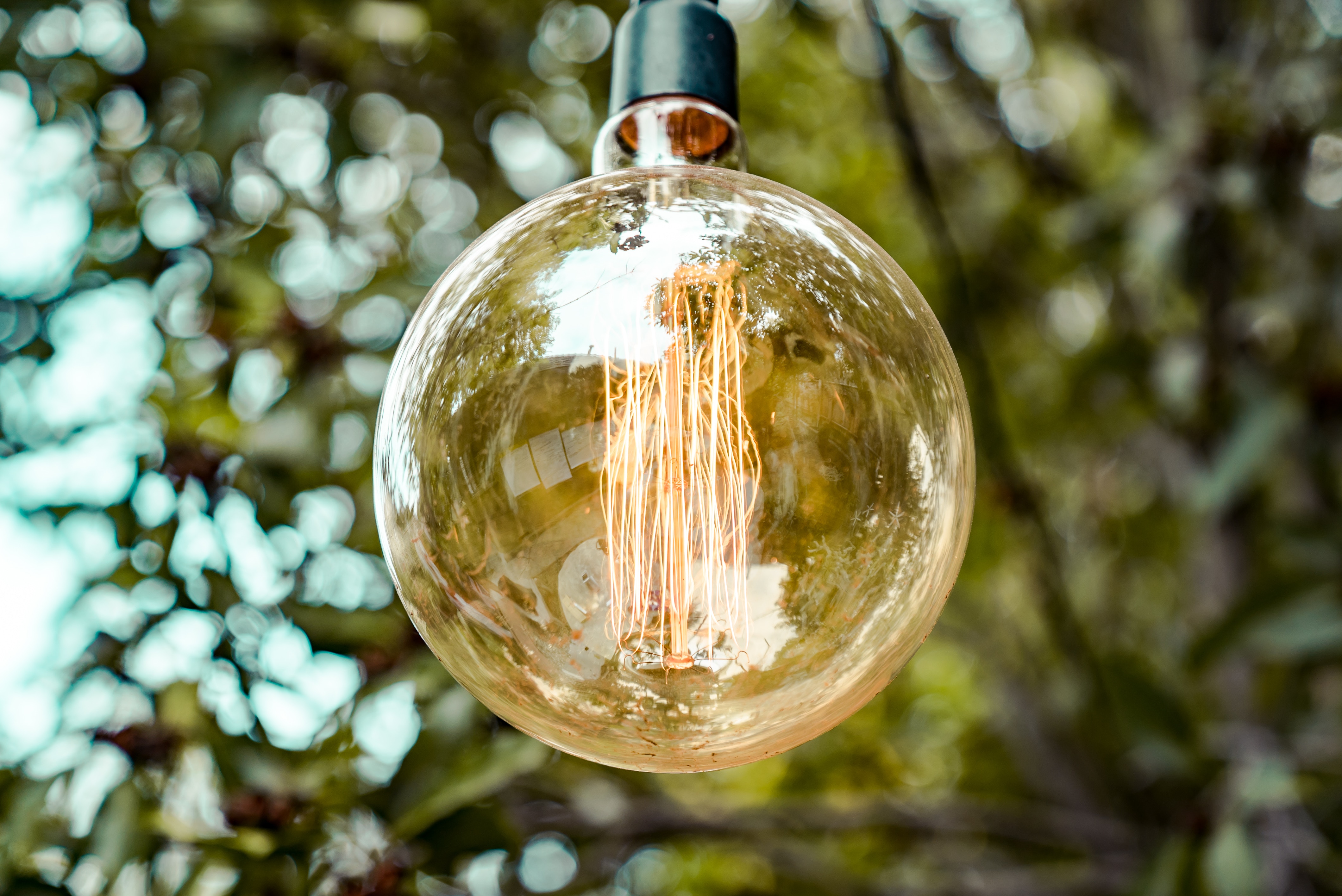 Landscape lighting is a great way to show off the beauty of your landscape at night, while also providing several practical benefits with safety and peace of mind.
Bullet lights can be used to accent specimen trees and focal elements like statuary, garden features, etc. Fixtures can also be strategically placed to illuminate architectural features such as walls, columns, and facades. Path lights illuminate walkways and steps to provide a safe and visible path to your destination. Bistro or Cafe string lights can be wired over head to provide ambient illumination to patios and decks and to avoid a harsh floodlight.
We use premium landscape lighting products from manufacturers such as Copper Moon, FX Lighting and Vista. The technology with LED bulbs allows for a very efficient and low maintenance system. Lights can be controlled by photocell or manual timers to accommodate each property owner's specific needs. An upgraded controller also allows for the lights to be controlled by "zones" and operate independently with dimming and color capabilities.
Call GREEN today to schedule an appointment to determine the best solution for your landscape lighting needs.